Sport in everyday life
Our passion for sport is a constant demand for movement and activity. It is a powerful engine that constantly drives us to promote our physical and mental health. But how can we integrate this passion into our often hectic daily lives?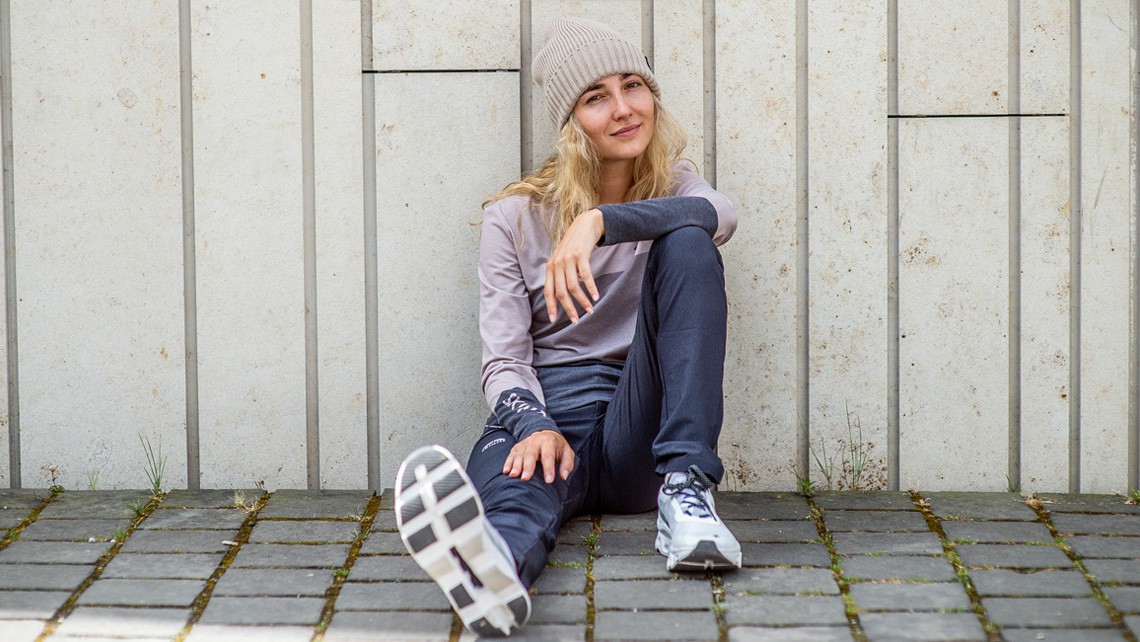 How to integrate sport into your everyday life
The key is to make a conscious decision to make sport an integral part of our lives. It starts with prioritising time for physical activity, be it in the form of a morning run, a weekend bike ride or a relaxing yoga session before bed. But there are also plenty of opportunities directly in everyday life: Taking the stairs instead of the lift, an evening walk in the fresh air or a short workout during your lunch break.
Ultimately, it's about seeing sport as an integral part of our lives and embracing it with joy and enthusiasm. The passion for movement can be integrated into everyday life in many ways and enriches our lives with health, energy and a positive outlook on life.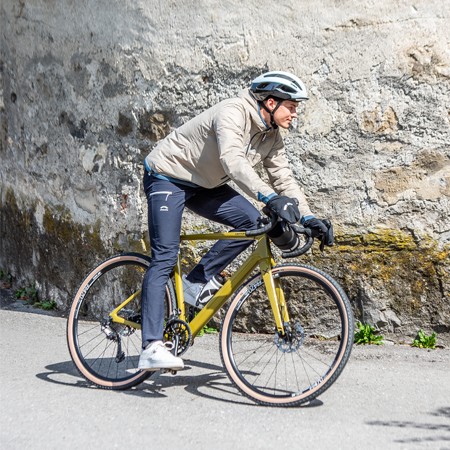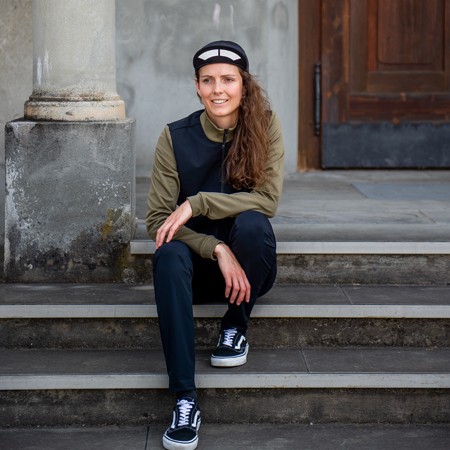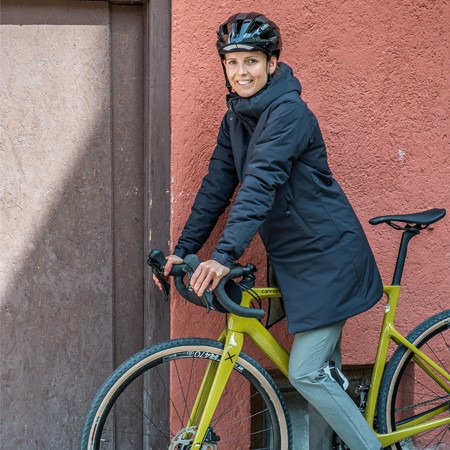 Do you also want to integrate sport more into your everyday life?
Step by step, bring more movement into your everyday life and make sport a natural part of your lifestyle. Remember that every small step counts and can have a positive impact on your health and well-being in the long term.
16 tips for more sport in everyday life
Sportswear with an everyday look?
Your options are Infinito!