Partnerships with athletes
Performance is our brand essence. For 25 years now Skinfit has been producing functional clothing for the highest demands and true to our motto "by athletes for athletes" we have been supporting top athletes from all fields from the very beginning.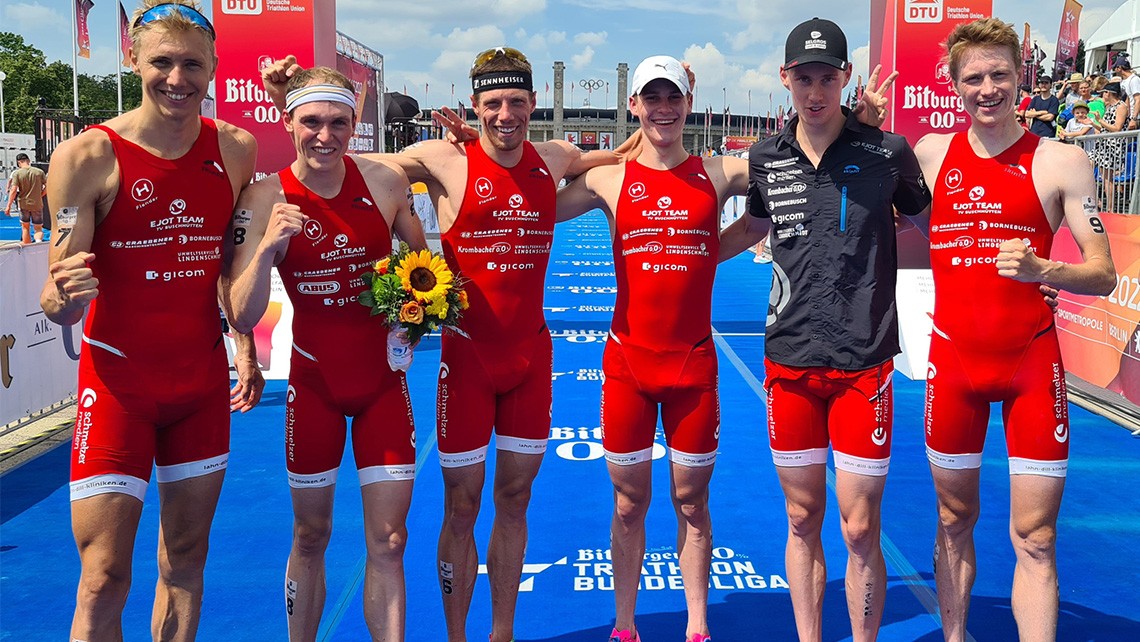 Professionals accompany us from the beginning
For us, sponsorship in top-class sports means not only equipping professional athletes with our products and thus positively influencing their performance, but also, and above all, developing products for athletes and their requirements, jointly bringing about new product innovations and working with athlete feedback.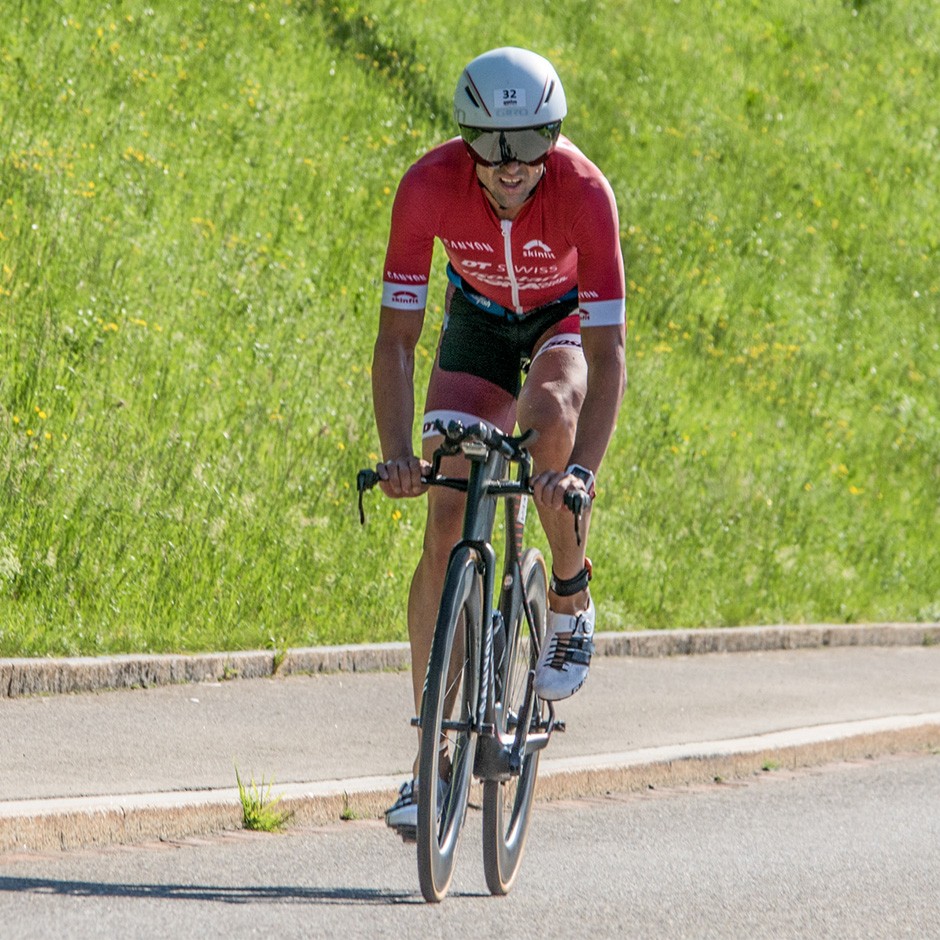 I FELT IN GOOD HANDS AT SKINFIT FROM THE VERY BEGINNING, BECAUSE ATHLETES WORK FOR ATHLETES HERE. SOME WISHES WERE EVEN FULFILLED BEFORE I COULD ARTICULATE THEM.
Boris Stein
Skinfit professional triathlete since 2012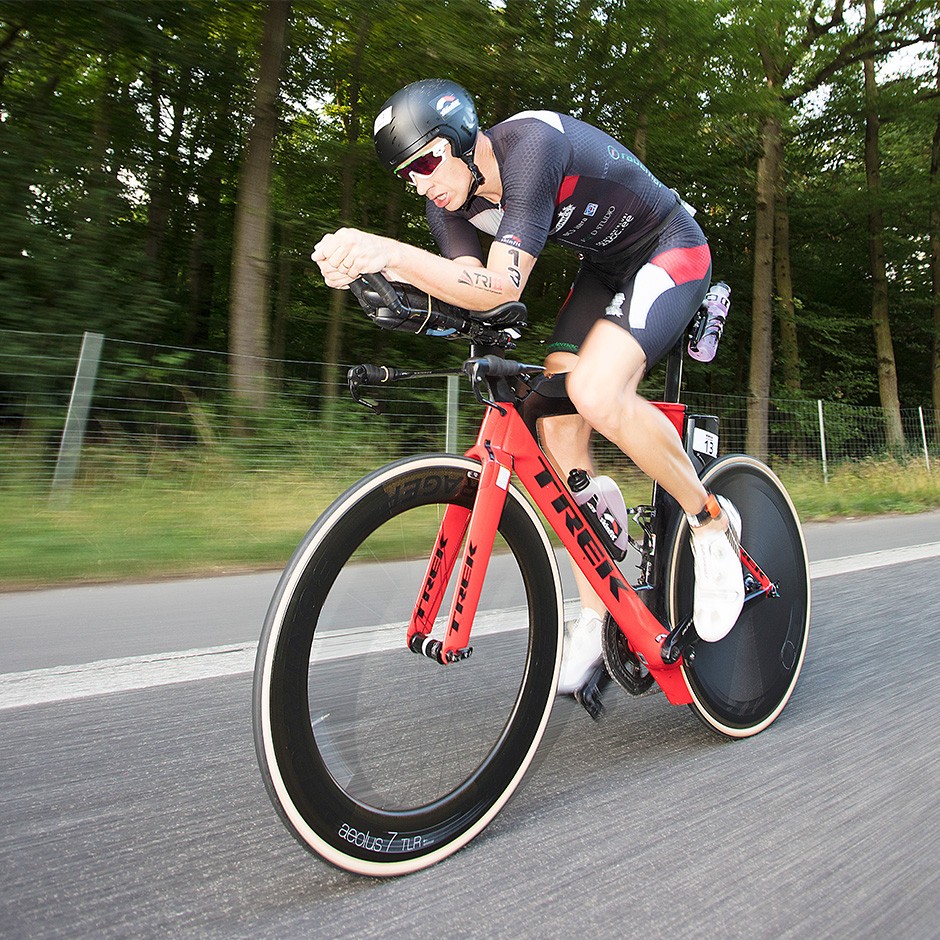 I STILL ADMIRE THE QUALITY OF SKINFIT PRODUCTS TO THIS DAY. IT'S FASCINATING TO SEE HOW THE FIRST TRI SUIT I EVER WORE TURNED INTO AN ABSOLUTELY TECHNICAL CLOTHING WONDER LIKE THE STREAMLINER BULLET.
Marko Albert
Skinfit professional triathlete from 2009 to 2018.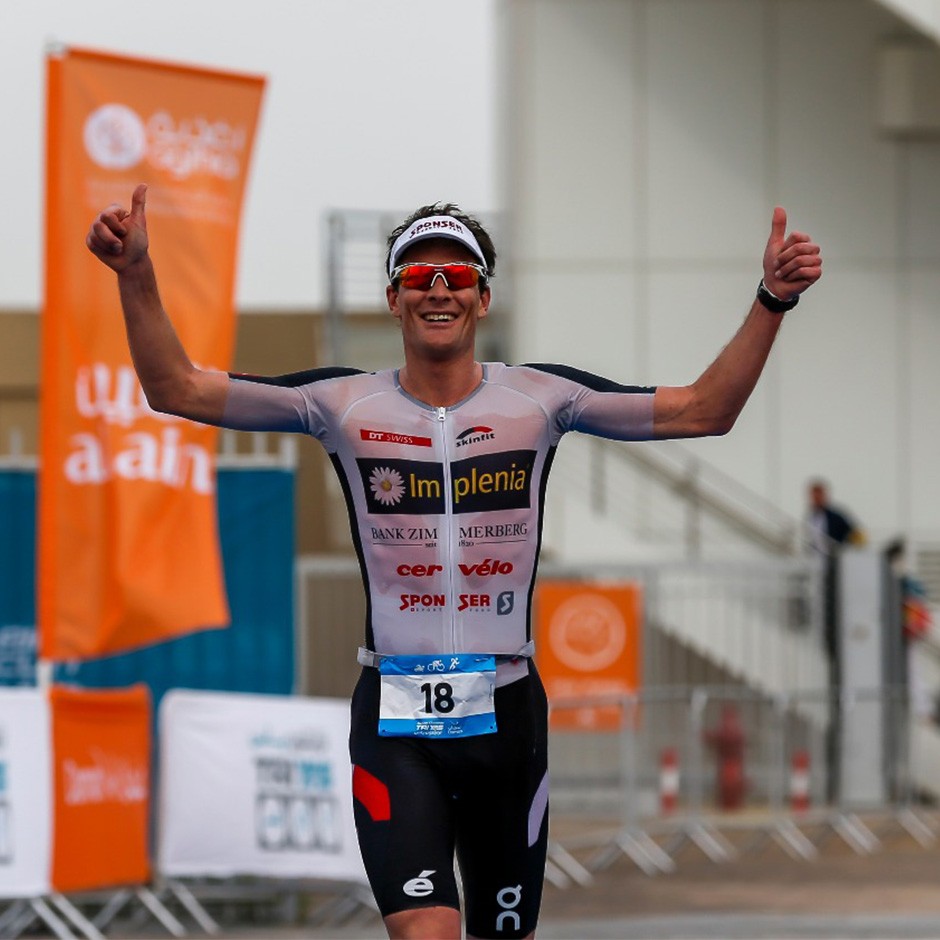 INNOVATIVE PRODUCTS FOR COMPETITION AND TRAINING ARE THE BE-ALL AND END-ALL FOR ME, SO THAT AS A PROFESSIONAL YOU CAN BE AT THE FOREFRONT AND STAY THERE.
Ruedi Wild
Skinfit professional triathlete from 2015 to 2021
"WITH SKINFIT, IT'S LIKE US PROFESSIONAL ATHLETES. YOU HAVE TO KEEP EVOLVING TO BE INTERESTING AND TO BE COMPETITIVE. THAT'S WHY I APPRECIATE THE DIFFERENT PRODUCTS OVER SO MANY YEARS IN ALL AREAS."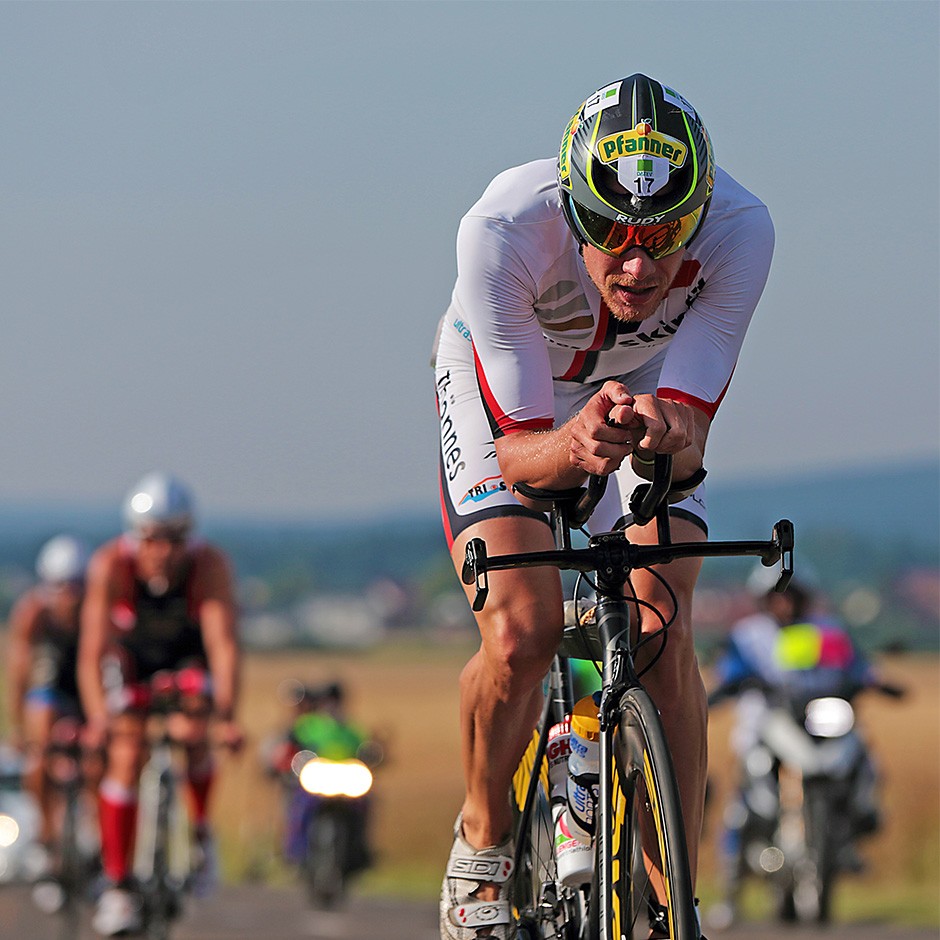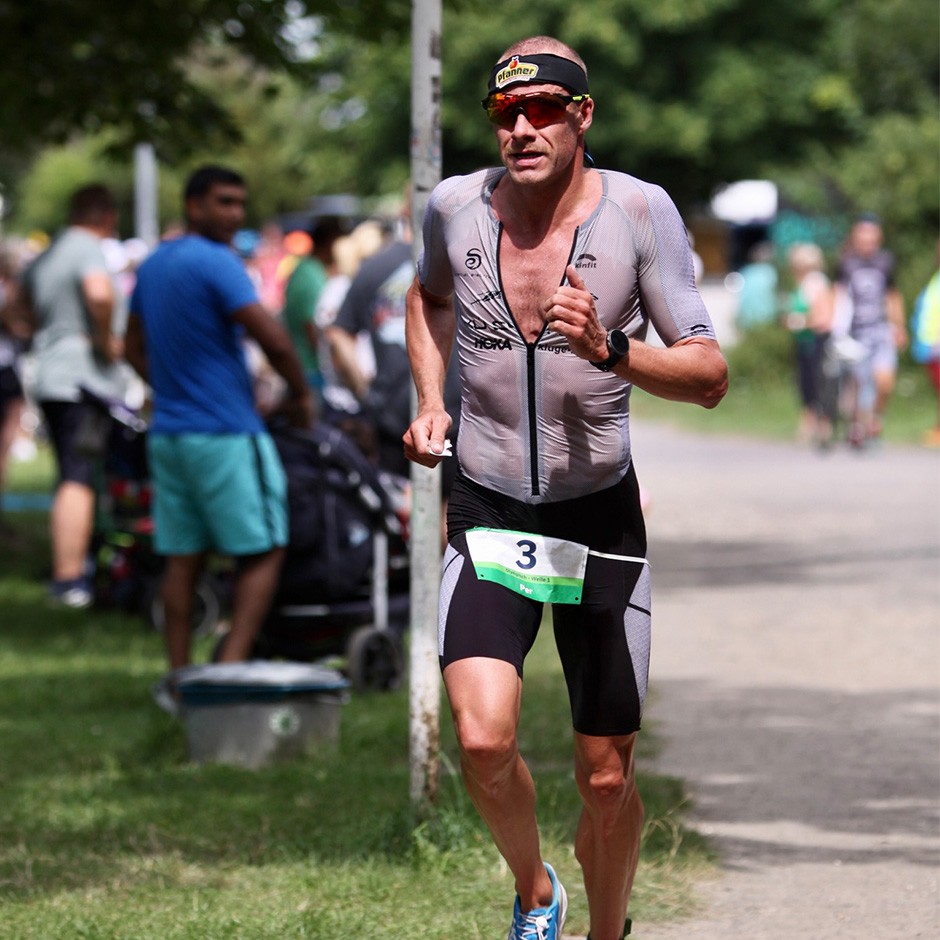 One thing is still enormously important to us today. Long-term partnerships at eye level, based on trust, mutual support and open exchange. It's not just the pure sporting success that counts, but also the people and the team behind it. Only over several years can this trust be built up and thus the partnership optimized for bei Seide. It takes time to consolidate a common basis, to learn from each other and to improve each other. Young athletes in particular often experience less enjoyable moments after their first successes, face breaks due to injury, or have to reconcile family, job, and/or sports career for the first time. For us, long-term cooperation, even and especially in difficult times, is not uncommon. It is important to give the athlete an emotional home.
WITH SKINFIT, TO THIS DAY, I FEEL LIKE I'M PART OF SOMETHING, AND THAT FEELING IS SO MUCH MORE THAN A SIMPLE SPOSOR-ATHLETE RELATIONSHIP! LOYALTY IS SO IMPORTANT.
Marko Albert
Brand ambassador
Partnerships last an entire career
Olympic starters such as the triathletes Franz Höfer and Norbert Domnik (both AUT) as well as Ruedi Wild (SUI) and Marko Albert (EST) have been accompanied by us for up to 10 years, not only from a sporting point of view. Sponsoring relationships often do not end after the end of a career, but rather partnerships between Skinfit and athletes go far beyond sports. Friendships, later business relationships or long-term ambassadorial relationships develop.
I NEED LIKEABLE PEOPLE BEHIND A BRAND WITH WHOM I CAN IDENTIFY AND WHO MEAN SOMETHING TO ME PERSONALLY.
Ruedi Wild
Brand ambassador
With exceptional athletes such as  Yvonne van Vlerken (NED) and Julia Gajer (DEU), we were able to work together on a long-term basis until the end of their careers and beyond, experiencing highs and lows with them. Celebrating successes and drawing lessons from failures.
"NOT ONLY BEING CONTINUOUS IN TRAINING AND COMPETITIONS, BUT DEFINITELY ALSO WITH PARTNERS. THAT IS AND HAS BEEN MY PATH TO SUCCESS."
With trail runner Alexander Rabensteiner (ITA) Skinfit has been in partnership for 9 years, Skimo expert Patrick Innerhofer has been part of the "skinfit family" since 2011 as a former athlete and now brand ambassador.  The German top triathlete Boris Stein has also been relying on clothing from our company for 10 years now.
Again and again, new, young talents, but also experienced athletes from new fields complement our team. Together we strive towards the perfection of our high-end products for competitive use and promote top-class sports with our support. Sustainability is not just a concept in terms of product development, attitude or philosophy. We live it also and especially in sponsoring top athletes.