Join the Skinfit Community!
Especially after the time of #socialdistancing, in which we have lived apart more and more and our everyday life has gradually become digitalised, it is the real experiences and personal contacts that are becoming really valuable.
That's why we invite you to join us in our sporting activities! In our calendar you will find all JOIN ME! activities of staff, athletes, #skinfitcrew members and brand ambassadors in your region. Take a look, join us and do what you love together with like-minded people!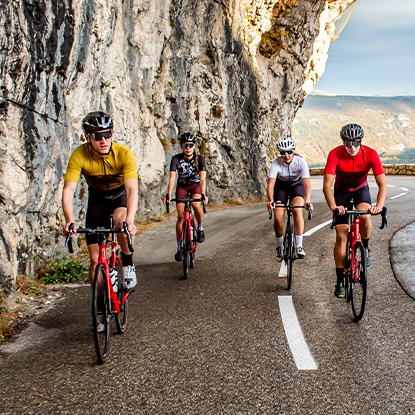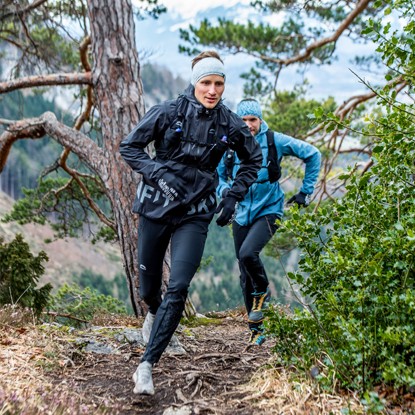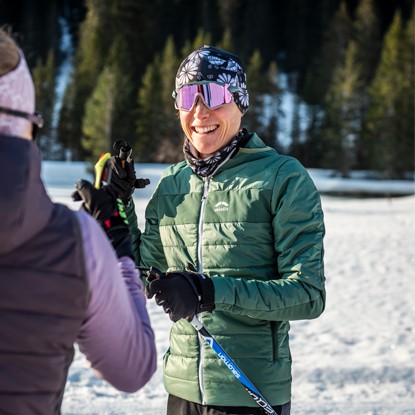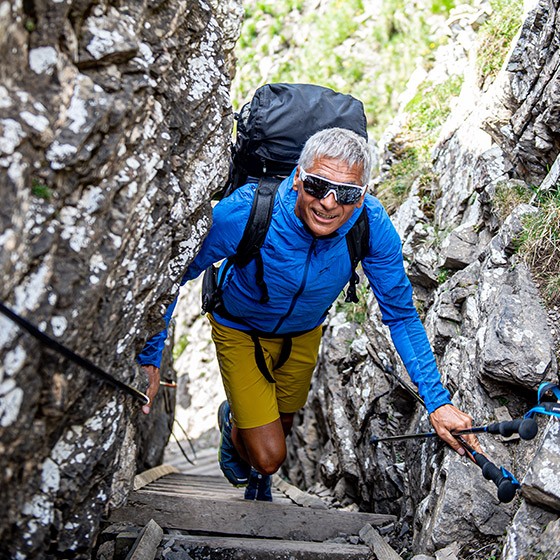 "Sport is not only our passion - it connects us with like-minded people!"
Frequently asked questions about JOIN ME!
Do you have any other questions that have not been answered here? Then please send them to us at [email protected].
Please note that the JOIN ME! activities are not guided tours, workshops or similar events, but private activities with (new) friends. If you want to accompany someone on a JOIN ME! activity, you do so at your own risk and peril. It doesn't matter whether it's a mountain tour, a bike ride, a ski tour, a run, an after-work via ferrata, swimming training, etc. - the only thing that counts is the community idea!
Join us and experience great sporting moments!