How to train endurance as a company?
Skinfit exists since 1997 and should be around for many decades to come. This only works if we act responsibly as a company. No, we are not talking about an eco-label here and a tree planted there. We are talking about a holistic concept that establishes the topic of responsibility and sustainability in all relevant areas: From well thought-out production to fair dealings with employees and partners to thoughtful, long-term corporate decisions. These are just a few examples of how we give everything when it comes to dealing sensibly with our environment and our fellow human beings.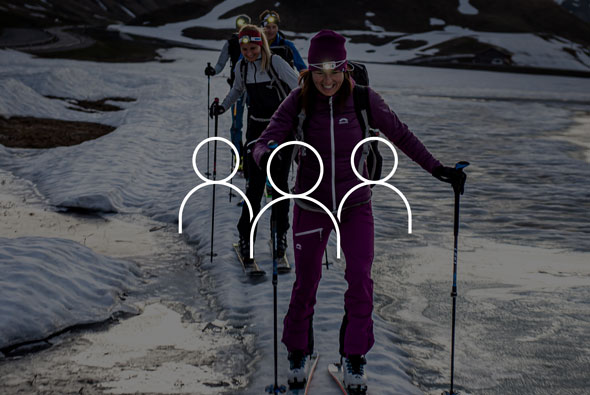 HUMAN FACTOR
We want to maintain a stable relationship with our fellow human beings (whether customers, partners or employees) at eye level. For us, fairness, exchange and respect are part of a long-term cooperation and are the basis for being able to grow together every day.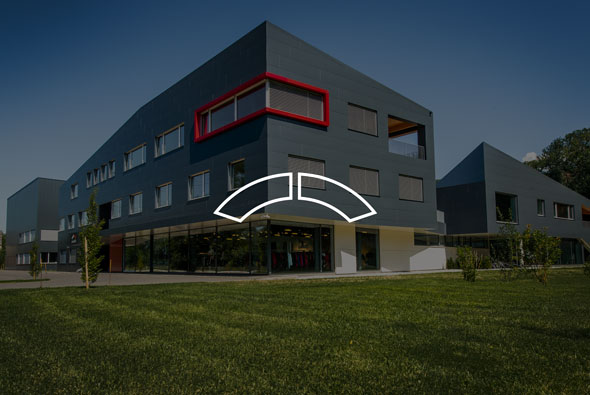 COMPANY FACTOR
We want to be a company that can be relied on in every situation. This is the only way we can operate with foresight. For us, this includes thoughtful decisions, consistent action and a focus on future-oriented topics such as the development of our employees.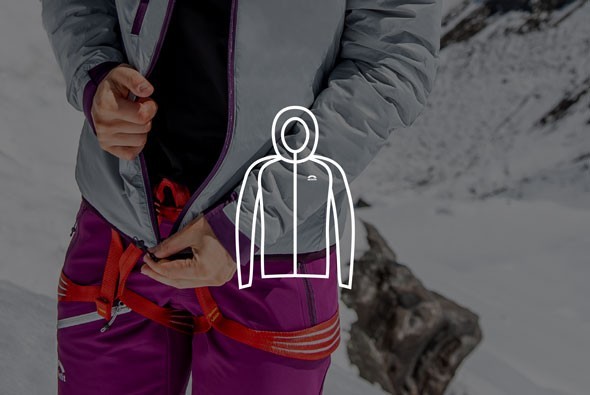 PRODUCT FACTOR
The best form of sustainability: consume less. Thanks to the optimal combinability of our durable products, athletes only need a few Skinfit items to be optimally equipped in most situations. Also thanks to timeless design for several years.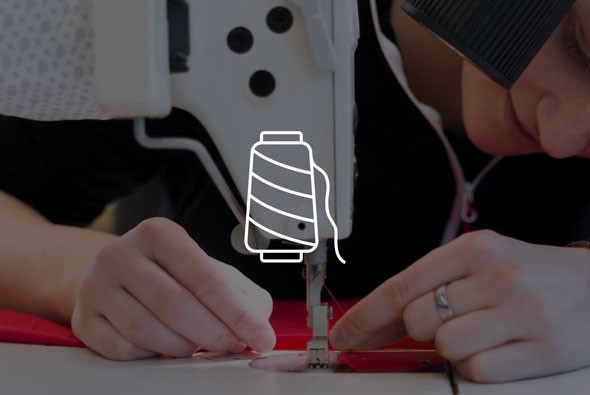 PRODUCTION FACTOR
Short distances instead of slow processes: In our production, we rely on efficient cooperation with partners, most of whom we have been working with for years in a spirit of trust. Whether global or local: only together can we ensure fair and respectful cooperation.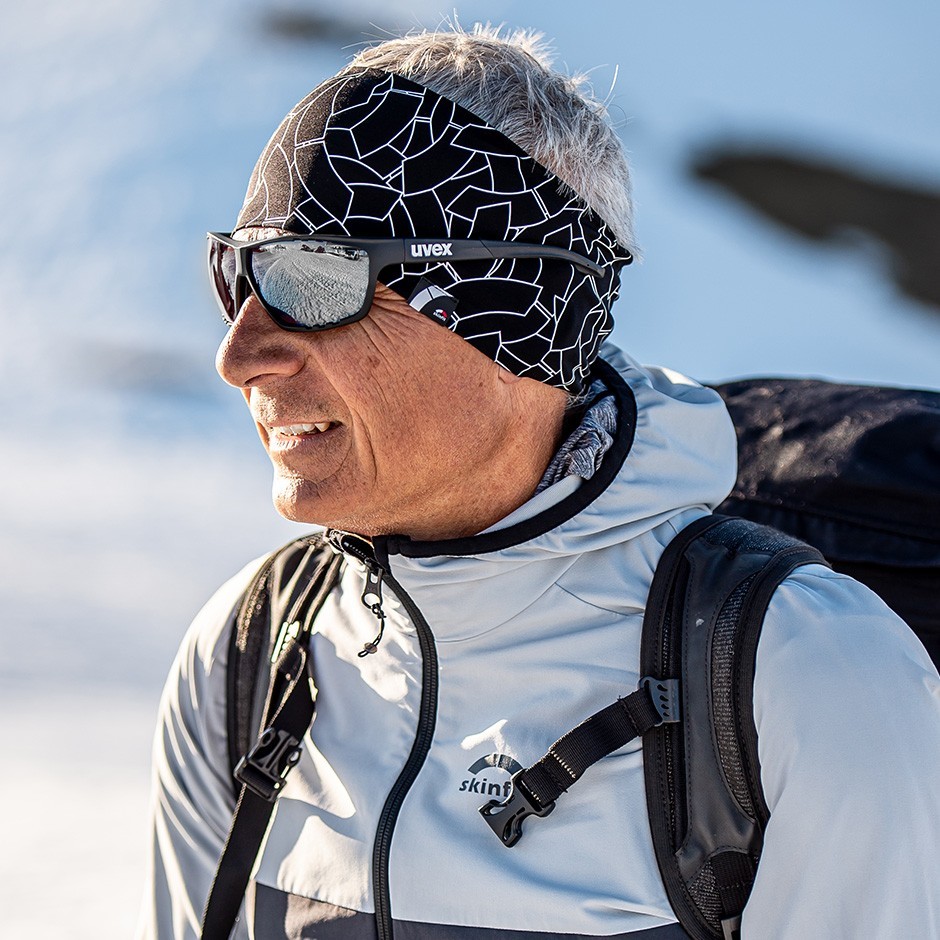 "When I founded Skinfit in 1997, I had no idea how successful the company would become. But from the very beginning it was clear to me that Skinfit should go a different way, a way of its own. Not only in terms of sportswear, but also in terms of sustainability - even if this word didn't exist in this form back then."
Frequently asked questions around our responsibility